Darigold is a 105-year-old, farmer-owned dairy co-op with about 300 farmer-owners throughout the Northwestern United States - a region ideally suited to the production of high-quality dairy. With a network of 11 processing facilities across the same region, and a 12th currently under construction.
Darigold produces and sells consumer products under the Darigold brand throughout the Western U.S., private label products for a number of leading retailers, and ingredients that are sold in numerous around the world.
Our proximity to global shipping infrastructure lets us move products quickly and efficiently from our farms to our production facilities, and on to customers around the world. Aided by teams at our Seattle headquarters and in sales offices in Mexico City, Mexico, and Shanghai, China, driven by a centralized portfolio management approach, Darigold provides its full range of dairy products through a single point of contact.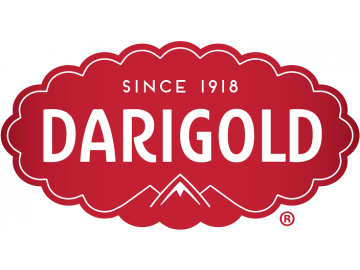 Visit: www.darigold.com/
Contact: Gdthelp@darigold.com